Advice For Plus Size Sugar Babies
Big is beautiful! Curves are irresistible. Not all sugar daddies prefer tiny sugar babies. There are plenty of sugar daddies who prefer plus size sugar babies and we'll tell you how to find them! Follow the advice we have given below and you will be on your way to being a successful plus size sugar baby in no time.
Be Honest On Your Sugar Baby Profile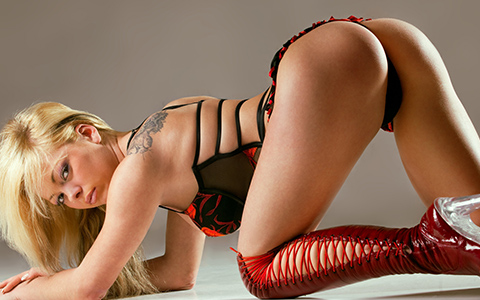 It may seem like every sugar daddy you come across is looking for a tiny, small runway model type sugar baby, but the truth of the matter is that there are sugar daddies out there who are looking for a sugar baby just like you! If you are not honest on your sugar baby profile as to your honest body type, height, weight, size, etc. then you will miss out on the sugar daddies who are searching the site for a woman of exactly your specifications! Lots of sugar daddies are looking for
plus size
sugar babies… don't deny them that pleasure!
Sugar Daddies Love Confidence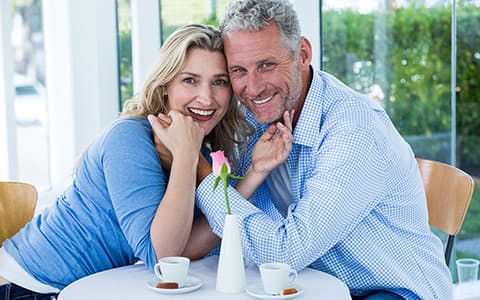 Even sugar daddies who didn't think they were in the market for a plus size sugar baby will stop scrolling when they see a bodacious babe bursting with confidence. Having a confidence in yourself, your body, and who you are that shines through your profile photos will make all the difference in the world. But hey—having self-love and being confident isn't just something you can decide to do, and we get that. It takes time to build up confidence, and one of our favorite tips for working towards that is to reassess your role models. So many plus size women follow the lives of smaller models and celebrities and tend to see them as the ideal version of beauty. Try instead, following
plus size Instagram models
, plus size celebrity tweets, and other plus size social media accounts. Seeing beautiful, confident plus size women daily will teach you to love everything you've got, too!
Learn To Dress For Your Body Type
A big part of looking good is dressing good. Learn what kind of clothing will flatter your body type, compliment your figure, and emphasize your best body parts. There are lots of
online guides
that will teach you how to recognize your body type and how to choose pieces that will make you look your best. Two general pieces of advice we can give you for dressing a plus size body are: 1. Don't wear anything that is too tight. You will have a hell of a time getting into your clothes and you'll end up bursting out at all the wrong places anyway. Not a cute look. 2. Don't drown yourself in baggy clothes. Your curves are bangin' and you should show them off with confidence! No sugar daddy wants to date a potato sack with a head.
Don't Take Rejection Personally
Remember that all sugar daddies have their own personal preference when it comes to sugar babies. If you get rejected by one sugar daddy, it just means he's looking for something a little different and now you are free and available to be found by the sugar daddy that is looking for you!