Sugar Baby Dating Conversation Starters
Conversations can be hard for anyone, especially on a first date, and especially if the person you are with isn't great at them either. If you find yourself on a date with a potential sugar daddy and you don't know what to talk about, here are some
conversation starters
to keep you going. Remember: you want him to know you are interested in more than just money.
His Favorite Movies, Books, And Other Entertainment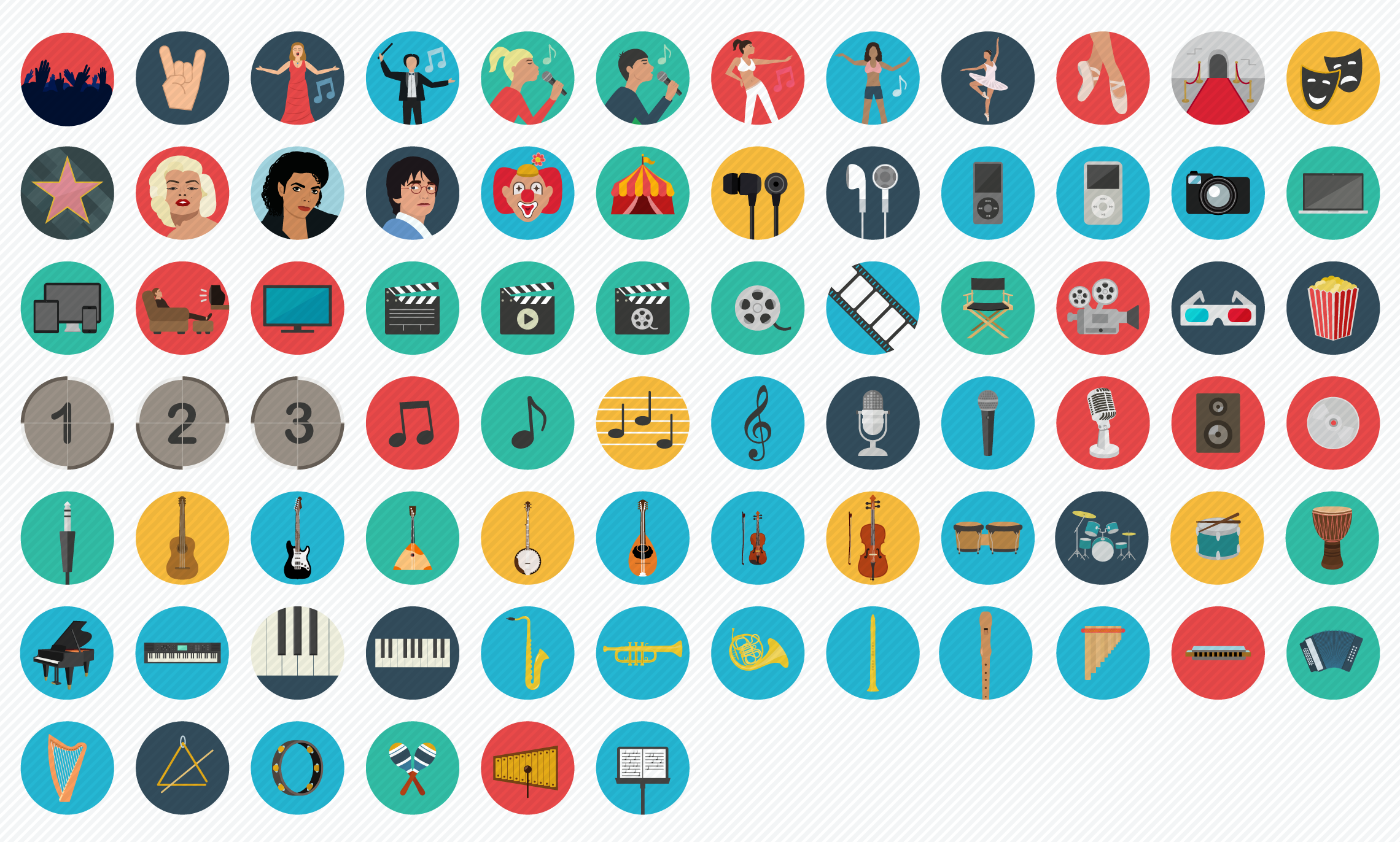 You can learn a lot about a person through what they like, but only if you ask
why
these movies, books, video games, music, television shows, plays, etc. are his favorite. More than that, knowing which entertainment he's into will give you insight into what activities you may find yourself doing as his sugar baby. Perhaps film premieres are in your future. Maybe you have expensive Broadway shows to look forward to. It's possible that he may even be able to get you some meet and greet experiences with your favorite bands!
His Career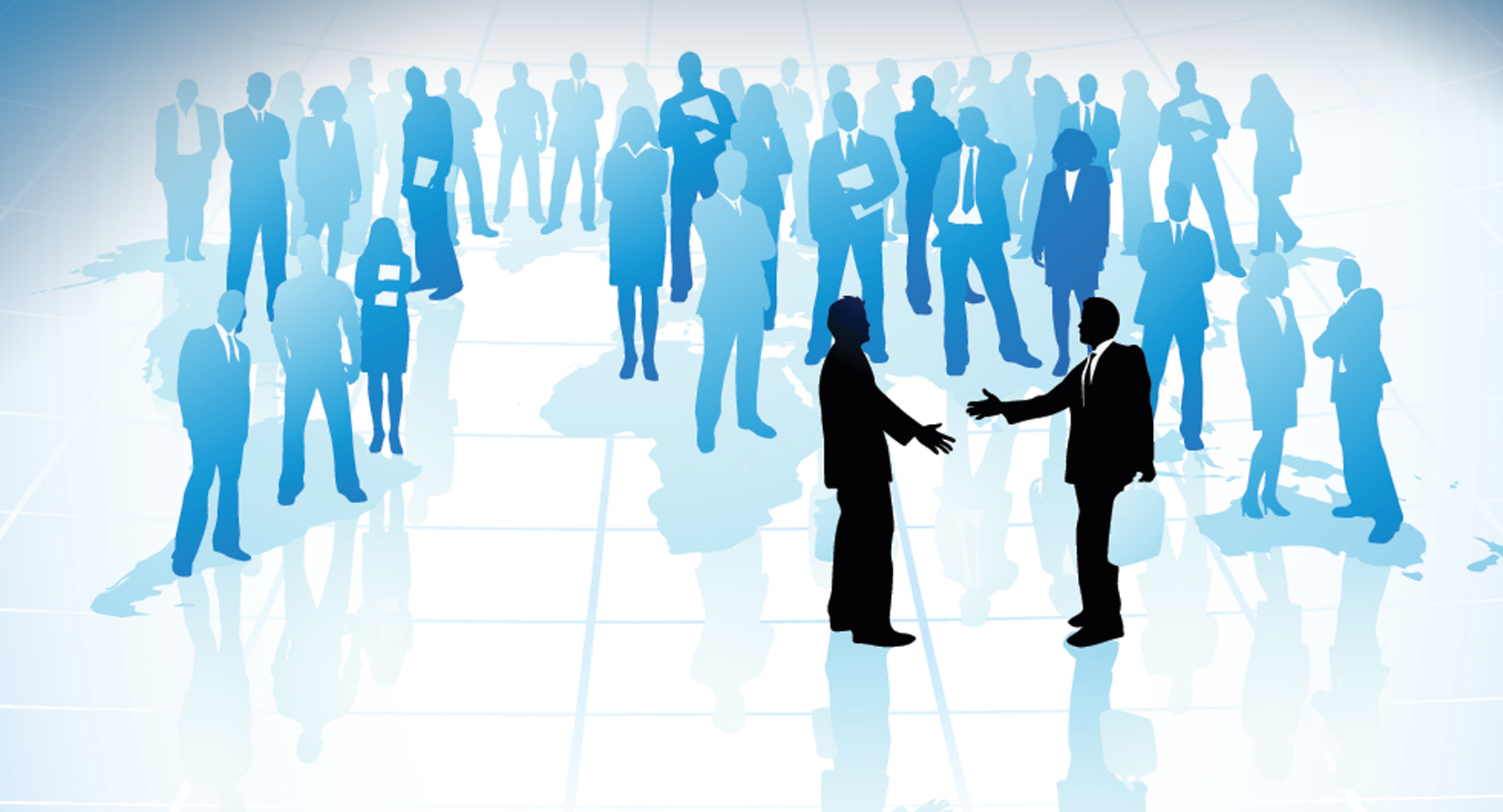 Unless your potential sugar daddy is in the mob, he will more than likely be quite happy to talk about the successful career that allows him to be sugar daddy. You may even learn a lesson or two about success while you're at it!
Current Events
Does your potential sugar daddy follow the news? Does he care about politics? Does he know about world issues? Bringing up
current events
can show you what worldly things his has an interest in and whether he only cares about issues that affect him directly, or if he has compassion for other people of the world as well.
Travel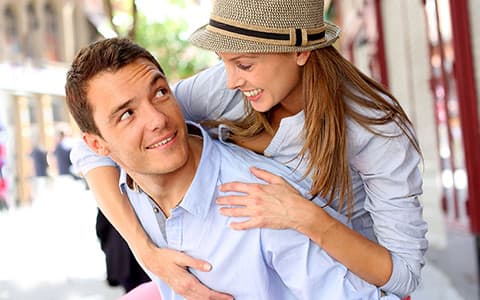 Ask your sugar daddy date if he travels. Find out whether he enjoys travel, or perhaps if he travels for his job. Find out where he has been and where he would like to visit. Find out his favorite places in the world. It won't be long before you will be able to
picture yourself by his side
, flying first-class or lounging on the deck of a yacht, and he'll enjoy the way these questions let him show off.
What You Want From This Relationship
Although it may not seem like the most fun topic to bring up, it is definitely a
first date subject
that you both want, and need, to talk about. At the end of the date, you want to make sure that both you and your potential sugar daddy have a good idea of what both of you are looking to get out of this relationship. You need to ensure that your potential sugar daddy is prepared to provide you with the financial support that you need and want, and you need to confirm that you are ready to be the kind of sugar baby that this sugar daddy is looking for.