Step #3: Creating The Perfect Sugar Baby Profile Online
Our third step is about creating the perfect sugar baby profile that will land you a sexy rich guy of your very own. Learn how to get his attention online! Without having a sugar baby profile that is eye-catching and enticing, you will have a hard time snagging a desirable sugar daddy on your hook. Crafting the perfect sugar baby profile can seem like a daunting task, but with this Step of
SexyRichGuys.com
's Sugar Baby Dating Guide we will walk you through everything you need to know! Your sugar baby profile should perfectly represent who you are, but should also do it in a way that will be preferable to sugar daddies who come across it. It's impossible to know exactly what every
sugar daddy
is looking for in his potential sugar baby, but—with the information we are about to give you—your new sugar baby profile should stand the best chance!
Choosing Your Sugar Baby Profile Username
Every person who joins a sugar baby dating site needs to choose a username. This username will be unique to you and your sugar baby profile and will help potential sugar daddies find you, address you, and tell you apart from other sugar babies on the site. When creating your sugar baby profile username, make sure you…
DO: Use real words and names. Yeah, a lot of usernames will already be taken, but that isn't an excuse for using gibberish as your username.
DON'T: Use vulgarity. DickSuckingQueen69 does not exactly make a charming first impression.
DO: Represent yourself. What stands out about you? What makes you unique? Think about this when you are creating your sugar baby profile username. Play an instrument? Try something like SexyDrummerGurl. Love to bake? How about Cupcake_Kween? Are you a feisty redhead? Use a sugar baby profile name like ginger.goddess or FieryPrincess!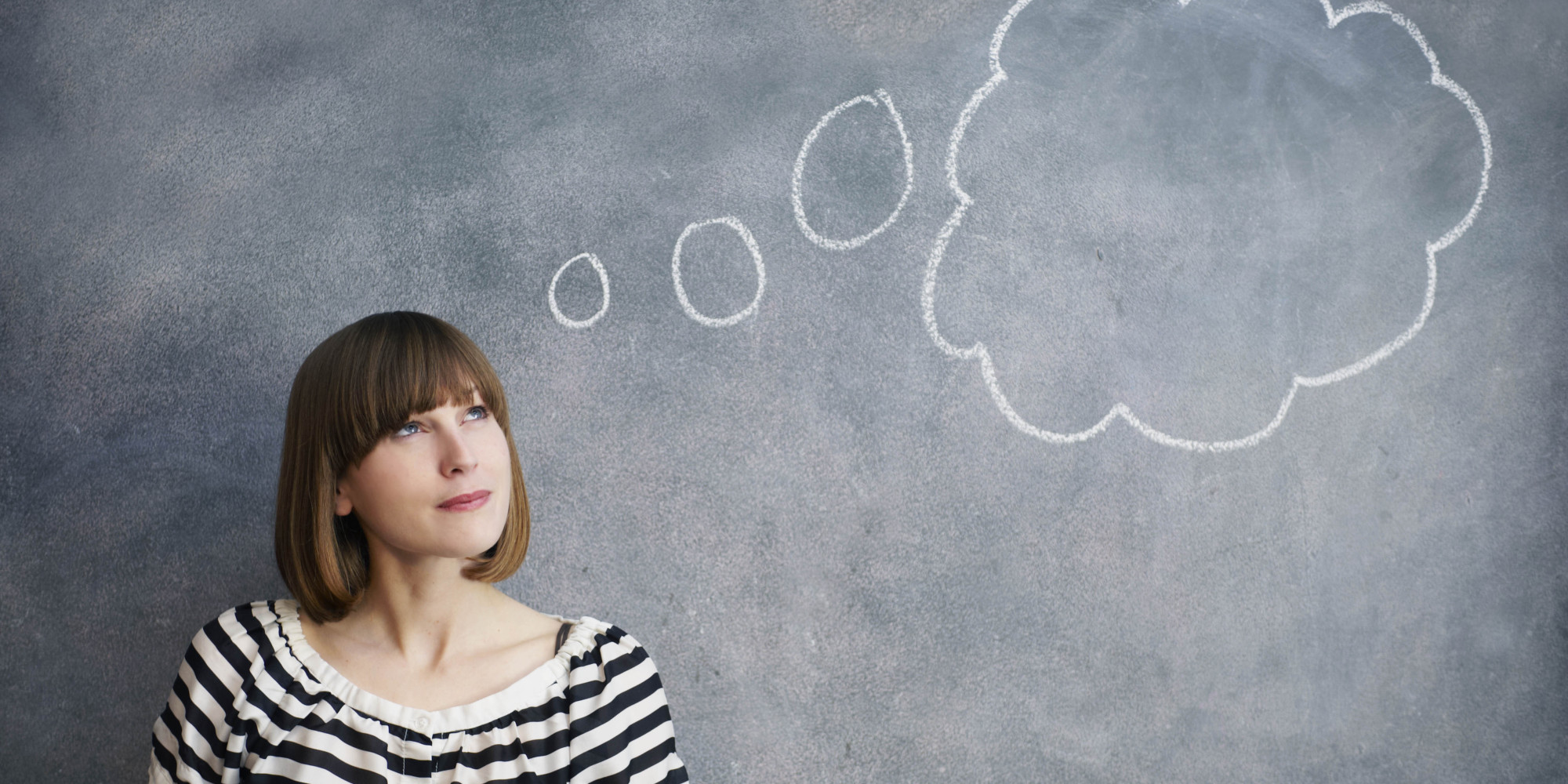 Selecting Your Sugar Baby Profile Photos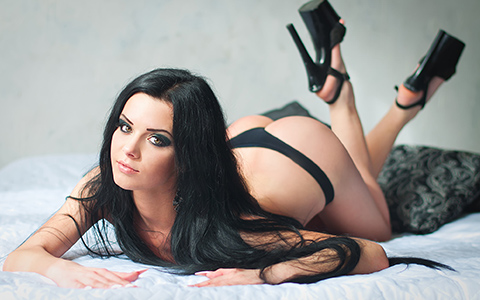 Aside from your username, your photos are the part of your sugar baby profile that really give potential sugar daddies their first impression of you. To make sure you give the best first impression that you can, make sure you…
DO: Use a current photo. Representing yourself with an old photo is just as bad as lying about what you look like. It may be your favorite photo of yourself, but there's no way it is going to led to a happy ending for you if it doesn't show what you look like right now.
DON'T: Use a nude photo. Yes, potential sugar daddies want a good look at your body, but they also want to feel that it's their personal privilege to do so and not that any ol' person can see you just by logging in. Save the really naughty photos for your messages, and instead opt for something suggestive or sultry for your sugar baby profile photo.
DO: Clearly show your face. If your photos are blurry, dark, or otherwise unclear, it makes it look like you are hiding something about your appearance. Ditch the sunglasses, too, and don't forget to smile!
DON'T: Use group photos. Group photos are confusing to sugar daddies, because they have to guess as to which person in the group you are. Make sure you are the only person in your sugar baby profile photo!
DON'T: Use action shots. On regular online dating sites, action shots can be a good way to show your interest in certain activities or hobbies, but on a sugar baby profile all it does is say "Hey, I look good from a distance". Unless your action shot is of you being a bathing suit model, the safe bet is to skip it.
DO: Take your photos in good lighting. Your dim bedroom or fluorescent lighting bathroom are not good choices when it comes to your sugar baby profile photo shoot locations. Natural lighting works best for everyone, so try grabbing a friend and heading outside to snap some shots!
Writing Your Sugar Baby Profile 'About Me'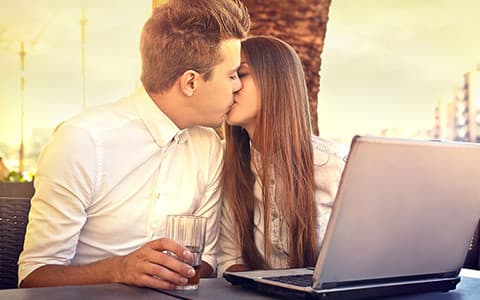 If your username and photos are the hook of your sugar baby profile, then think of your 'About Me' section as the part of your profile that will determine whether you reel in your potential sugar daddy or whether he will be the one that got away.
DO: Talk about your interests and hobbies. Just make sure you are more specific than saying that you like to "watch movies" and "go out to eat". Listen: Everyone likes movies and food. If you really feel like movies are a core interest of yours, try listing your favorite movies or film events on your sugar baby profile. If going out to eat is your thing, try listing your favorite restaurants or types of cuisine!
DO: Mention your deal-breakers. No smokers. Must like cats. You don't want to go overboard with this one, but if you really, truly place value on certain things that would make a sugar relationship a no-go, you should list them up-front to avoid disappointment later.
DON'T: Use cliches. Every sugar baby profile out there is full of "long walks on the beach" and girls that are "living life to the fullest". Get creative with your writing and skip anything you've seen in a rom-com.
DO: Check your spelling and use proper grammar. Remember that sugar daddies are rich for a reason… they may be lonely, but that doesn't mean they are dumb. They don't want an idiot by their side, no matter how beautiful she is.
DON'T: Rush it. As they say, Rome wasn't built in a day. If you want a sugar daddy to spend time on your relationship, then you need to spend time on your sugar baby profile.
My Sugar Baby Profile Is Ready To Go! What's Next?
Congratulations! Now that you have your sugar baby profile ready to go, you can move on to the next Step in our
10 Step Sugar Baby Dating Guide
! This next Step,
Step #4: How To Successfully Use Sugar Baby Sites – A Guide
, is all about how to use sugar baby dating sites to their maximum potential.
We've taken the time to figure out which sugar baby dating sites are legit and which sites are duds so that you don't have have to! After checking out our reviews of the
top sugar baby dating sites
, you will know exactly which ones are worth posting your sugar baby profile on!