Step 6: How To Navigate The World Of Gay Sugar Babies
You've recently delved into the world of
gay sugar babies
, and you need to know how to navigate. We've got five great tips to help you figure it all out. How do you be a gay sugar baby? More importantly, how do you become one of the
successful
gay sugar babies? First and foremost, you need to meet a sugar daddy, so we tell you how to do that, as well as some things that you personally need to keep in mind during your time as a gay sugar baby!
Stay Fit
Sugar babies of any kind should stay in shape, but this seems to be especially important for
gay sugar babies
. There's a section of gay culture that prides itself on being in fantastic shape, and gay men often have a reputation for being in the best shape of anybody in a room. But if you aren't someone who's naturally inclined to hit the gym, try and find some fun activities that help maintain your phenomenal physique. A sugar baby does have to look good, their best if possible, so taking care of how your body looks is an important part of being a sugar baby. A sugar daddy wants his sugar baby to be enviable – ideally they turn heads in any room and are coveted by the other men. Really, this just means that you're expected to look great, which you likely already strive to do anyway.
Use Gay Sugar Babies Dating Sites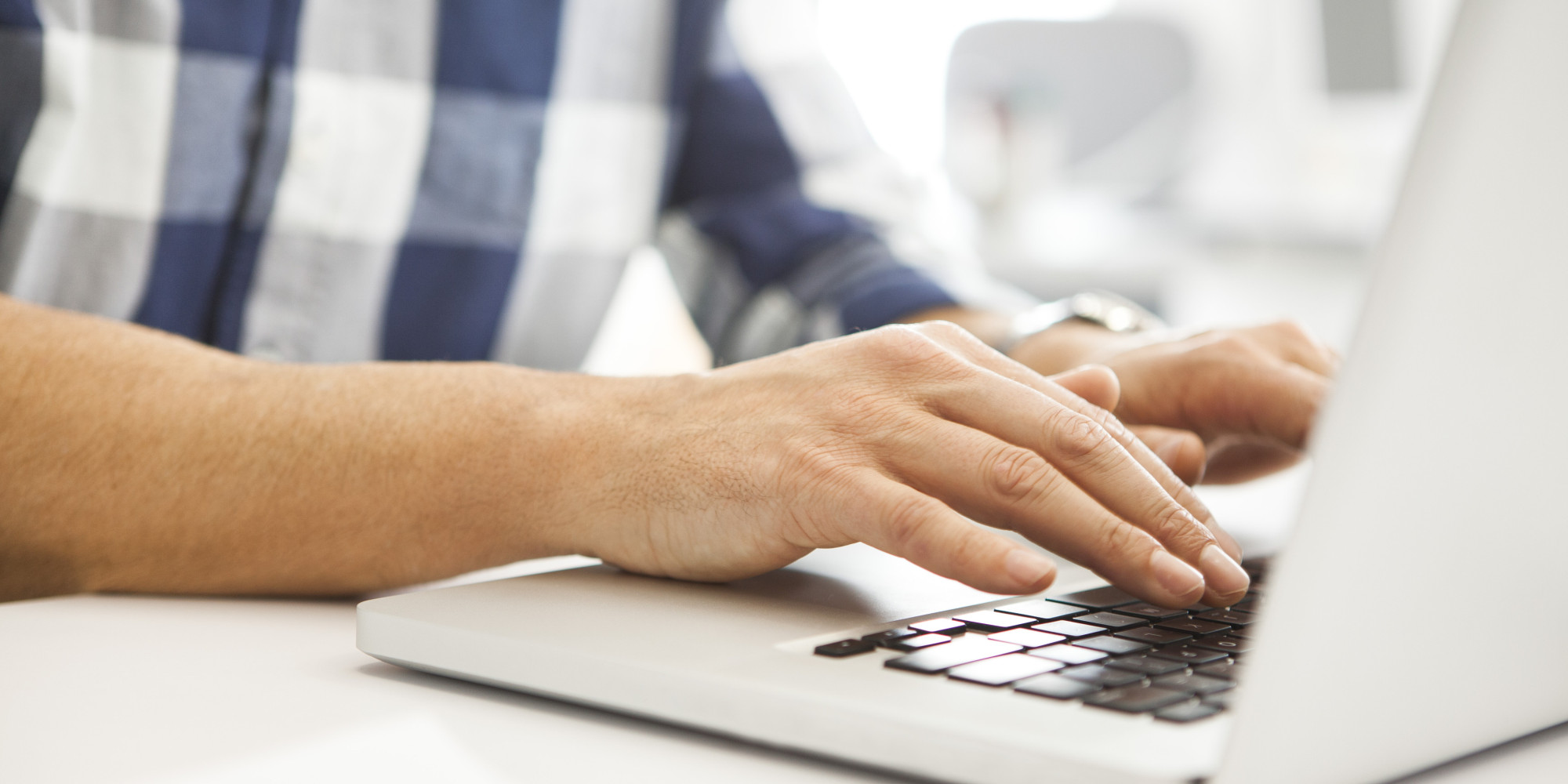 One of the most popular ways that people are connecting in
sugar dating
is sugar dating sites online. It's a super easy way to meet people who are looking for the same things as you. You don't have to worry about having awkward conversations, because you already know that the person you're talking to is looking for a sugar baby. So everyone's on the same page! Where it gets tricky is when it comes down to specifics. Another great thing about these sites, aside from meeting sugar daddies, is that you can connect with other
gay sugar babies
as well. You can swap stories, trade tips and advice, and just generally make some new friends that are into the same lifestyles as you are!
Be Clear In What You Want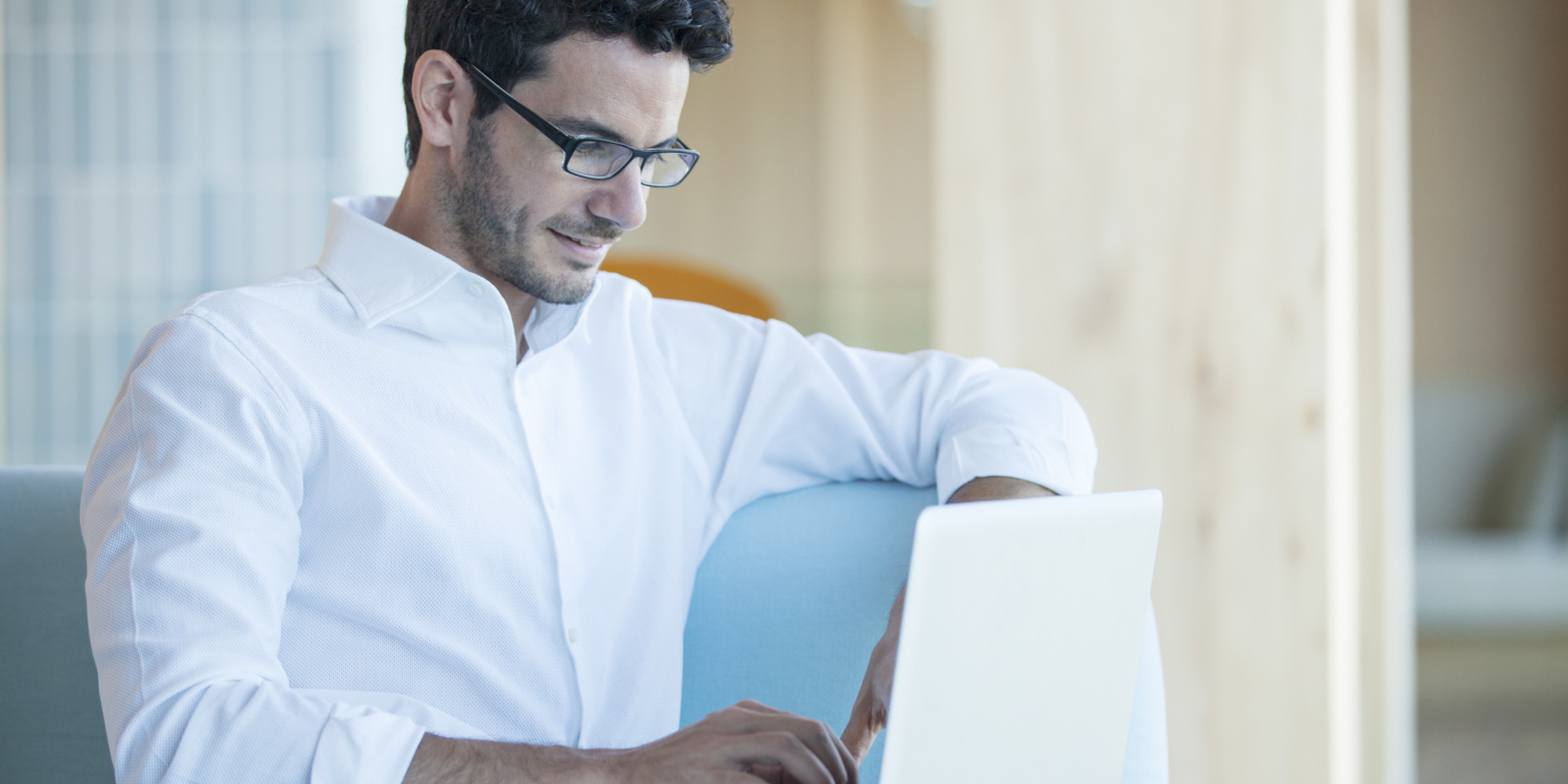 A lot of sugar daddy dating sites are for men and women, so you really have clarify what you're looking for. There's obviously a section of these sites dedicated to gay sugar babies and sugar daddies, but just to be safe, be as clear as possible in your profile as to what you're looking for. State that you're a gay sugar baby. Don't think that it would be obvious because, as you know, people lack common sense. If someone accidentally stumbles into the part of the website for gay sugar babies, they might not even realize it until they see your profile. The chances of this happening are not high, but it's still good to be up-front and very clear about your desires. Be proud to be one of the many successful gay sugar babies! State in your profile as such; you're an amazing and sexy guy who's looking to be spoiled and pampered by a sexy, successful and wealthy older man. There'll be no question as to what you want when you have a statement like that right in your profile!
Put In Effort
Don't just sit around and wait for your perfect sugar daddy to come to you. Be active in getting what you want. Message any sugar daddy that you think looks intriguing and that you'd like to get to know. You're not going to meet
nearly
as many sugar daddies if you're just waiting to be contacted first. Increase your chances of finding the ideal one for you by putting in the effort to meet them.
Gay sugar babies
are not a rare breed, so you're one of many potential sugar babies that he could choose. Be present, and reach out to him first. These are ambitious and successful men – they didn't get that way by sitting idly by and waiting for the things they wanted to happen. These guys
made
it happen, and you should try and approach finding a sugar daddy in the same way. A lot of gay sugar babies don't have this attitude, so it's just one more way for you stand out in the crowd!
Make A Great Profile Online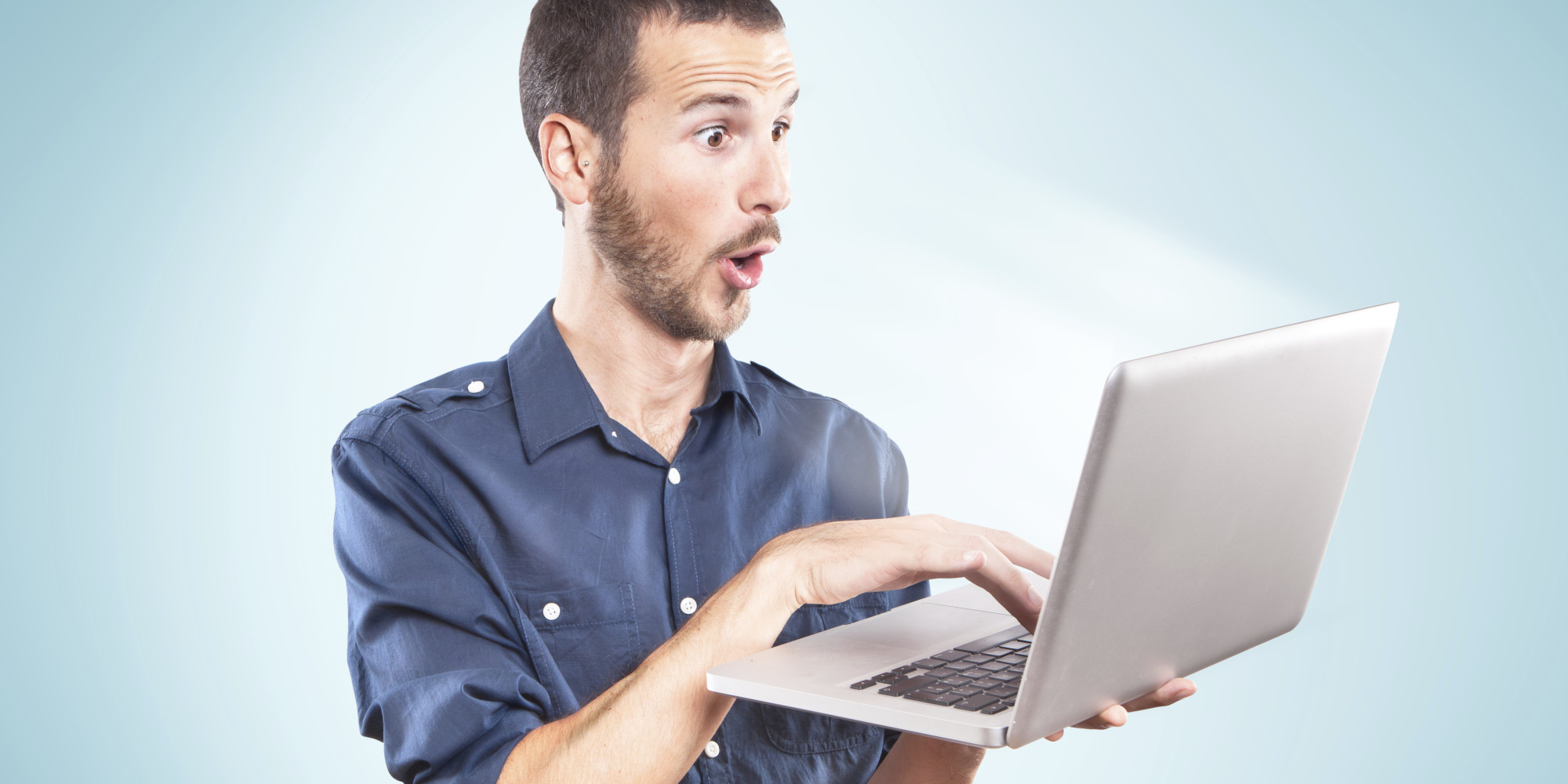 There are literally
millions
of
gay sugar babies
on these dating sites, so make sure that your profile stands out! Write a clear and concise description of why you're on the site and what you're looking for. But don't write too much. Nobody on these sites wants to read an entire essay about why someone is looking for a sugar daddy. Pictures are key as well. Upload hot photos of yourself for potential sugar daddies to check out. The better your photos are, and the more you have, the better your chances of scoring the ideal sugar daddy. Your profile is all that a potential sugar daddy has to go by, so you want to make sure that it's the best it can be in representing you and what you want. Avoid having a cluttered profile page – no excessive text, emojis, or anything that takes up space and looks unappealing to the eye.
To see what's next in the series, or check out some sugar dating site reviews, visit:
–
Sugar Dating Site Reviews
–
Step #7: Are You Compatible Sugar Daddies And Sugar Babies?