Five Ways To Keep Your Sugar Daddy
Whether you have just snagged your first sugar daddy, or you have been in a sugar daddy/sugar baby relationship for a while now, one thing is true: Once you have found a sexy rich guy of your own, you are going to want to keep him around! Find out five tips for keeping your sugar daddy right here!
#5 Look Good
Sugar daddies want their sugar baby to be looking good at all times. Whether you are going on on the town as your sugar daddy's arm candy, or you're staying in, you should always make sure you look your best. Looking good includes hair care (getting regular haircuts, using premium hair products, learning to style your hair in different ways or your sugar daddy's favorite way, etc.), skin care (getting facials, exfoliating regularly, using premium skin care products, etc.), makeup (using premium makeup supplies, perfecting different makeup looks or your sugar daddy's favorite look, etc.), and clothing (buying clothes that are flattering for your body, owning a large selection of clothing, having outfits for every kind of occasion, etc.). Fortunately, a lot of this becomes much easier to maintain once you have a sugar daddy of your own because you can get him to pay for all your appointments! Don't be afraid to look into plastic surgery or other
expensive procedures
, if you're interested, because your sugar daddy is likely to be willing to pay for those as well.
#4 Exercise And Stay Fit
This tip goes hand in hand with our last tip. Not only should you be striving to look your best when it comes to clothes and hair and makeup, but you should be keeping your body tight, firm, and slim as well. You can ask your sugar daddy to get you a gym membership or even
gym equipment
of your own, but there are plenty of exercises you can do at home
with no equipment
as well.
#3 Be Flexible
No, we're not talking about physically (although, that couldn't hurt either). When we say "be flexible" we mean to be open and accommodating when it comes to your sugar daddy dates and spending time together with your sugar daddy. Sugar daddies tend to be very busy men and will often call on you to spend time with them at the last minute. If you are able to conform to their schedule they will appreciate you more and want to keep you around.
#2 Make Him Feel Special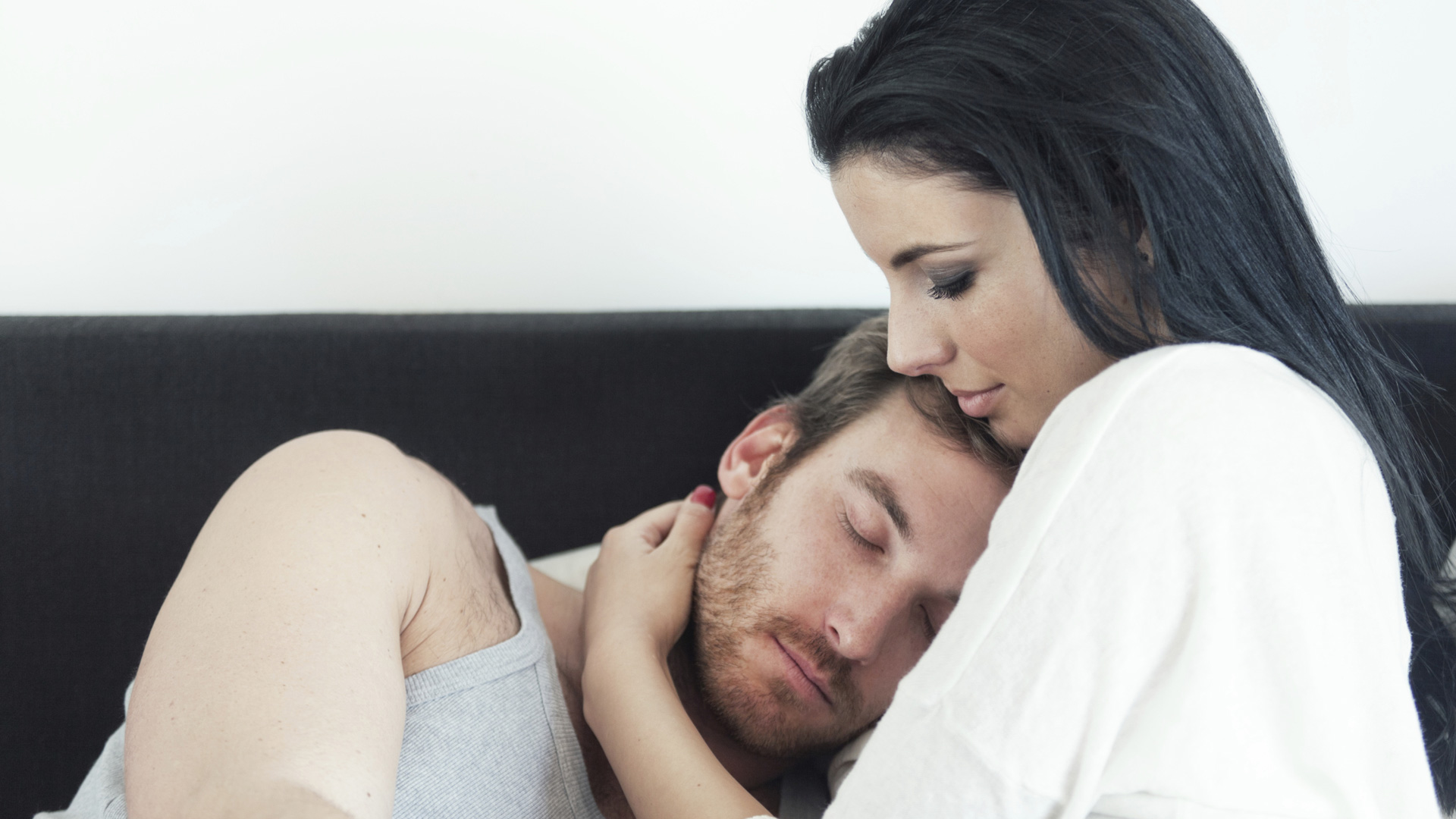 Regardless of what else is going on in your life or what other partners or sugar daddies you may have, your sugar daddy has to feel like
the only man in the universe
.
#1 Sex
Yes, it is true that you can have a sugar daddy/sugar baby relationship without a sexual component, but if you are looking for the honest truth… Well, you will have a much better chance of finding and keeping a sugar daddy if you are willing to consider adding sex to your arrangement.